You've applied for a program at HAN
How to complete your enrollment
You've applied for a HAN program on Studielink. That's great! But how do you complete your enrollment? We've made a step-by-step guide to help you out. Start ticking off the items!
Questions about starting your studies?
Still have questions or issues about starting your studies at HAN?
Check out the FAQs on this topic.
HAN International Intro
Get a good start to your studies by joining the HAN International Intro. Learn lots of useful info about living in the Netherlands. Get on board with your degree program. And make new friends!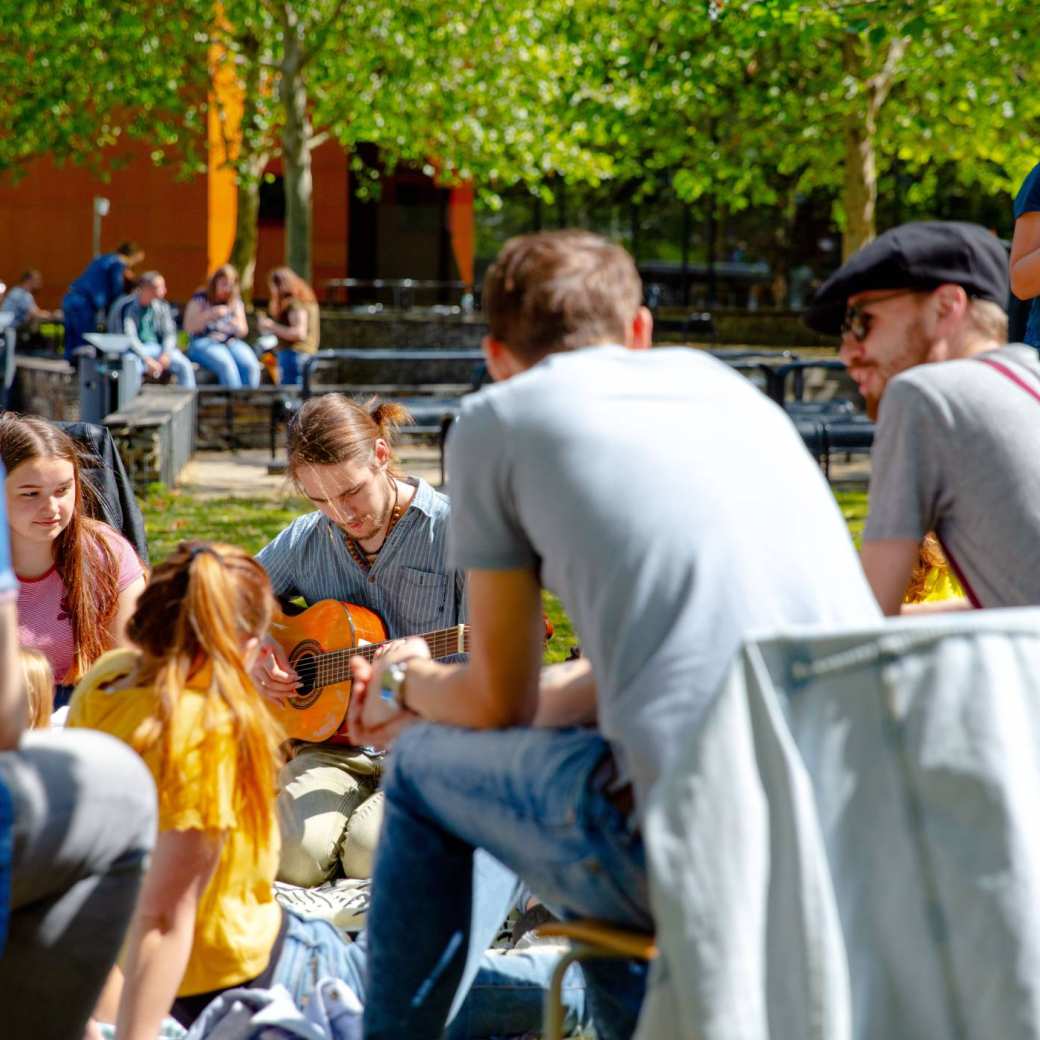 Contact
Got a question? First check our FAQ. Can't find the answer to your question there? Contact us at ASK HAN. We're happy to help!