HAN Automotive Research
We love innovative projects we can learn from. They allow us to work together with companies. Use technologies that push the automotive domain further. And keep our focus on green and smart mobility. Our research method is always based on model formation and model validation using prototyping and testing.
The field of automotive engineering is facing great challenges. That's particularly true for the areas of environment, sustainability and connectivity. Things are evolving at a rapid pace too. Companies need our knowledge and experience. They also need our software tools and test facilities to develop products and services. 
We conduct projects for and together with companies. This brings such companies in contact with students as potential employees. And, thanks to the companies supervising our students, we get to incorporate business knowledge and culture into our degree program.
Modeling
Complex systems or structures are easier to predict with a simplified model. Computer processing power uses mathematics to clarify the behavior of the process or system.
Prototyping
Before a product or system is ready for production, a prototype is built. Our tests improve the original design, validate components or demonstrate the operation of a principle.
Control Systems
We support companies in developing electronic control systems and software tools. So that the operating systems can have machines perform specific tasks or modify processes.
Monitoring
By measuring and recording in real-life situations, we lay the foundation for important decisions about the development of alternative powertrains.
Testing
We run tests during the (ongoing) development of a product or system to verify a prototype meets all the requirements.
Structural Design
We are an excellent partner in the entire development process of designing structures for SMEs. That's thanks to our software for design (CAD), strength (FEM) and motion (CFD).
Driver Behavior
An increasing level of automation in vehicles – from ADAS to autonomous cars – is changing driver behavior. We offer research facilities focused exclusively on driving behavior.
research

We conduct research in the triangle with education and the professional field, with students involved too. We use the outcomes to strengthen our education.      

Our knowledge

Depending on funding, we use research results to strengthen education. Either directly or in an  anonymized format. The results always contribute to keeping education up-to-date and attracting new research. 
Professor
Frans Tillema
As a lecturer, Frans Tillema is responsible for research on intelligent mobility. He has a solid background in engineering and a broad interest in the automotive industry.  
Professor
Bram Veenhuizen
There are many ways to reduce emissions. Or even make them disappear. Bram Veenhuizen always strives to deliver effective, real-life solutions. His mission is to connect education and the business community.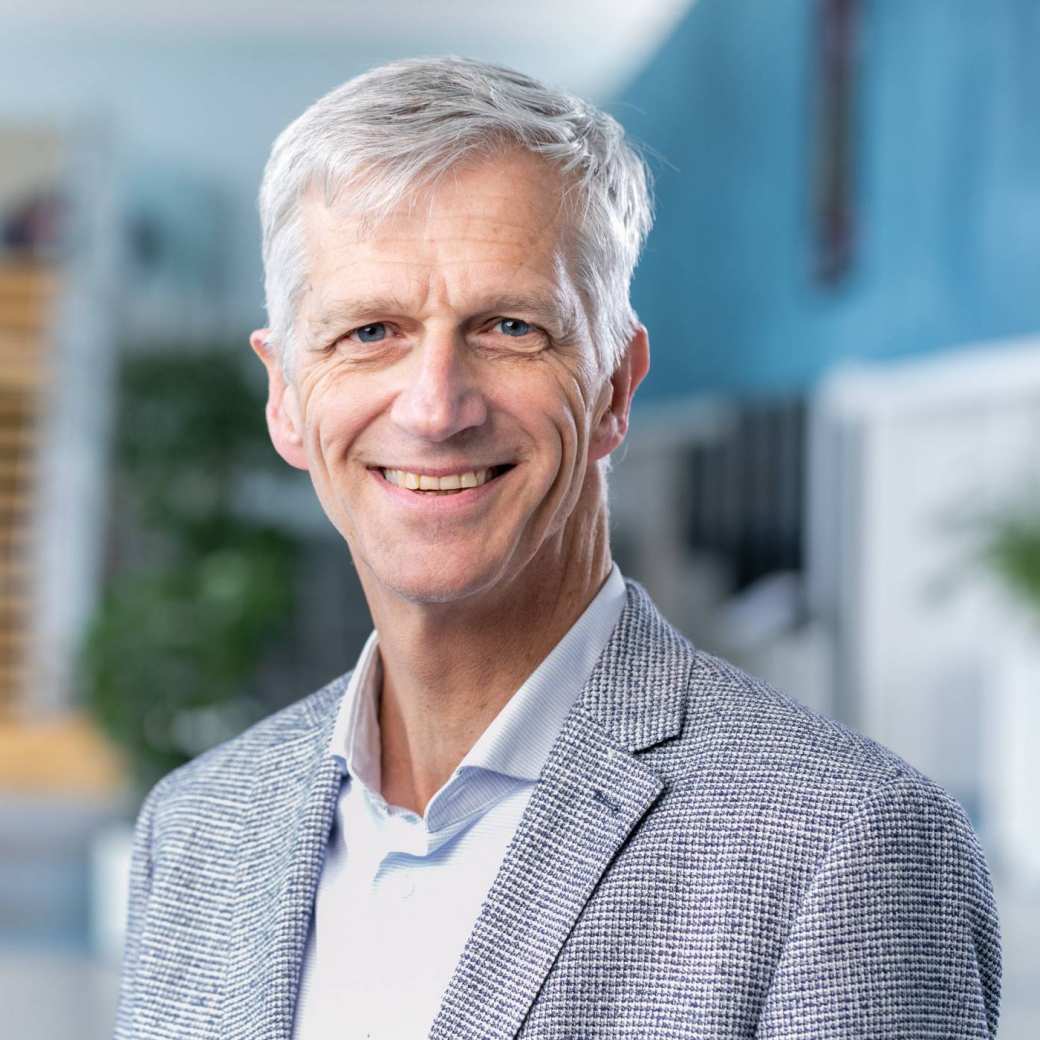 School
Engineering and automotive
The School of Engineering and Automotive offers education in many different areas. For example, in the areas of renewable energy, the energy transition, lean, sustainable mobility and autonomous transportation. Also, our research centers investigate current, societal issues.