Matching for International Social Work
You applied for International Social Work. How exciting! Not 100% sure yet that this program is the right fit for you? Let us help you make the right decision. Participate in one of our Matching activities to get all the answers to your questions.
Matching is a process at HAN to check if the program you applied for is the right 'match' for you. After all, studying abroad is a big decision. We want to help you make sure that you're making the right decision. That's what Matching activities are for. Chat with a student or lecturer or see what it's like to be an International Social Work student for a day. All up to you!
Step 1: Self-reflection form
Applied for International Social Work in Studielink? Then you'll receive an email from us with a link to a self-reflection form. You'll be asked to fill in a couple of questions about your motivation and expectations. Don't worry about your answers; there's no such thing as right or wrong. Matching is not anything like a job interview. The goal isn't to impress us. Putting your thoughts on paper helps you clarify your why and your expectations.
Step 2: Matching activities
Pick one of our Matching activities, like Student For a Day or a Matching Chat. Whatever you like best! Feel free to ask our lecturers for advice. They know the ins and outs of International Social Work and can help you decide whether the program offers what you're looking for. 
Choose the activity that fits you best
Matching Chat
Studying abroad isn't an easy decision. You want to know all the ins and outs of your program and weigh the pros and cons. We get that you want to double-check that this is the right decision for you. That's why we offer a Matching Chat for all our International Social Work students. Write all your questions down and ask away! Our lecturers are happy to help you out.The sign-up link will be available soon.
Student For a Day
Curious about what studying in Nijmegen is like? Become a student for a day! Meet future International Social Work students like you. Get a tour around the area from our current students. Visit the campus and see which cool projects you could be working on.
Dutch way of learning
The education system in the Netherlands has 2 kinds of universities: research universities and universities of applied sciences. HAN is a university of applied sciences. What does that exactly mean? How does that impact the way you study and how is it different from a research university? We've got you covered.
Special circumstances
Do you need extra support because of special circumstances? No problem! We'll help you make the most out of your studies. Whether you're dealing with a chronic disability or illness or you're combining your studies with professional sport or a business. Curious how we can help you out? Check out our page about studying with special circumstances.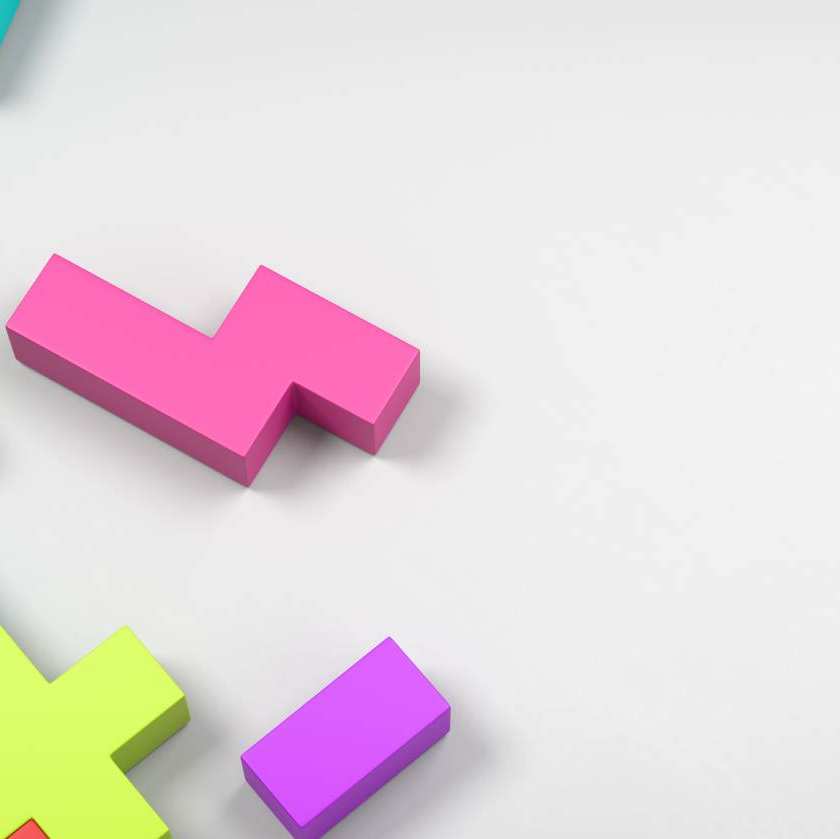 Contact
Got a question? First check our FAQ. Can't find the answer to your question there? Contact us at ASK HAN. We're happy to help!