February start
Are you planning to start your studies in February? Good idea! There are many benefits to starting in February. Find out all you need to know about the February start - from student experiences to practical matters such as scholarships and application procedures.
The benefits of a winter intake
Why choose for a February intake at HAN University?
Starting a degree program in February instead of September has several advantages: 
The February intake allows for a longer break after your graduation
More and more students decide to go for a winter intake so they can travel and/or volunteer before they start a new chapter in their lives studying abroad. 
 
More time to prepare yourself to study in the Netherlands
Moving abroad requires a lot of preparation. When you start in September, there's little time between your graduation and the start of the academic year in August. Why not take your time so that you don't feel rushed? 
''I didn't have to stress about preparing to move abroad''
Kelvin's experience
Kelvin Ebere is a first-year Communication student from Nigeria. ''There are a few reasons why I choose to start my studies in February. First, it gave me a lot more time to prepare for my registrations and travels. Since I chose for the winter intake, I paid the tuition fee for the remaining 5 months of the academic year instead of the whole year. When I started, I genuinely thought it would be a different experience from the September start, but it wasn't. The modules were practically the same and easy to catch up on. I have not encountered any difficulties since I started out in February contrary to September. It feels the same and you definitely will not feel left out in any way.''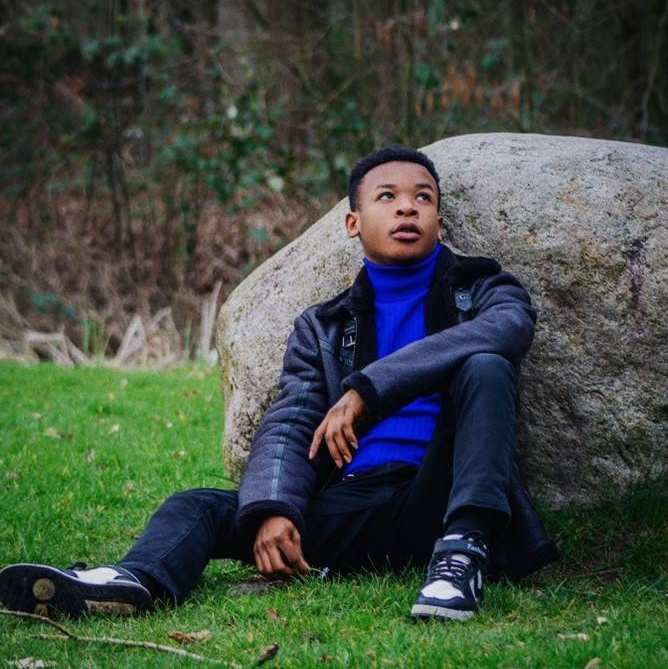 ''The February start gave me extra opportunities''
Oleksandra's experience
Oleksandra is a first-year Communication student from Ukraine. ''I started studying at HAN last February. I wanted to begin in September, but I was still a student at another university and needed a bit more time to arrange everything. So, when I saw that HAN had a February intake, I enrolled right away. It's been an amazing journey so far, and I would love it to continue that way. Since I started in February, I have even been given some extra opportunities (extra retakes, for instance). I didn't experience anything different in a bad way from those who started in September at all. Now that the February semester is about to end, I can finally enjoy the nice Dutch summer!''
Academic calendar
Find all the essential information you need to plan your studies at HAN. Discover key dates, important deadlines, national holidays and upcoming events throughout the academic year.
HAN Intro
Starting your studies in February 2024? Join the HAN Intro for February starters. Join fun events and activities that help you settle into your studies, meet fellow students, and get acquainted with the university.
Cost of Living
Planning to pursue the study of your dreams at HAN? Awesome! Check out our page about the cost of living for international students in Arnhem and Nijmegen so you can make a financial plan to cover your costs.
Frequently asked questions
These programs offer a February intake
Communication
A communication degree at the International School of Business opens up a world of possibilities. After all, every company and every organization in the world has a message. Your challenge as a communication specialist? To get that message across so people will listen.
International business
Want to step into the fast-paced world of international business? To actually experience it while you are studying? Then come and study at the International School of Business. The place to be for an innovative and flexible business degree.
Contact
Got a question? Just ask HAN!