Do you get excited about designing, experimenting and programming? Put your passion for technology to good use! Work on products that are of value to society. Like a car that runs on hydrogen, a robot in healthcare or a sustainable house. Discover more about Engineering & Technology here.
What is Engineering & Technology about?
Engineering & Technology uses mathematics and science to solve all kinds of problems. Think of problems in construction, transport, energy and healthcare. This area of study has a strong theoretical component – the maths and science. And a strong practical component – applying the science to the structure, machine or process.
FAQs about Engineering & Technology
#I_AM
pragmatic – real – go-getter – hard worker – handy – independent – driven – creative – like working with my hands
#I_CAN
technical insight – mathematics – physics – designing – working independently – project-based and process-based way of working – coming up with solutions
#I_LIKE
technology – electronics/mechanics – innovation – creativity – programming – vehicles - design
#I_VALUE
contributing to a (more) sustainable society – contributing to innovation – visible results – creativity - variety
#I_ENJOY
researching, analyzing, discovering – designing products and systems – developing and improving – innovation and high tech – working with machines, tools and materials – using creativity to solve problems – improving – fixing
Your profession
Do these jobs sound good?
Assistant project leader
Back-end developer
Design engineer
Embedded hardware or software developer
Product engineer
Systems engineer
And more...
Automotive Engineering
Mobility is changing. Towards a new kind of automobile. Cleaner. More efficient. More intelligent. Automotive engineers across the globe are developing these vehicles of the future. Want to join them? Choose Automotive Engineering at HAN and get the latest automotive expertise. And so much more.
Mechanical Engineering
Mechanical engineering is more than designing and constructing machines. It's also about producing these machines using less material. Making them smart and energy efficient. And designing them to run on renewable energy. Take up the challenge with a bachelor of mechanical engineering at HAN.
Embedded Systems Engineering
Are you excited about intelligent electronic devices? Explore the digital world and learn how to develop both hardware and software for smart systems. Digital electronics are everywhere and essential to our society. Help build the future and become an Embedded Systems Engineer!
Electrical and Electronic Engineering
Looking for a technical career aimed at the future? Become an electrical engineer. Work on the transition to sustainable energy. Or develop smart automated manufacturing or industrial processes. Electrical and Electronic Engineering at HAN gives you a solid start to a rewarding career.
Industry-endorsed certificate
Hydrogen Technology or Robotics
Are you interested in hydrogen technology or robotics? At HAN you can earn a certificate in one of these areas while studying any of our Engineering & Technology bachelor degrees. What's more, you can earn the certificate without any added study load!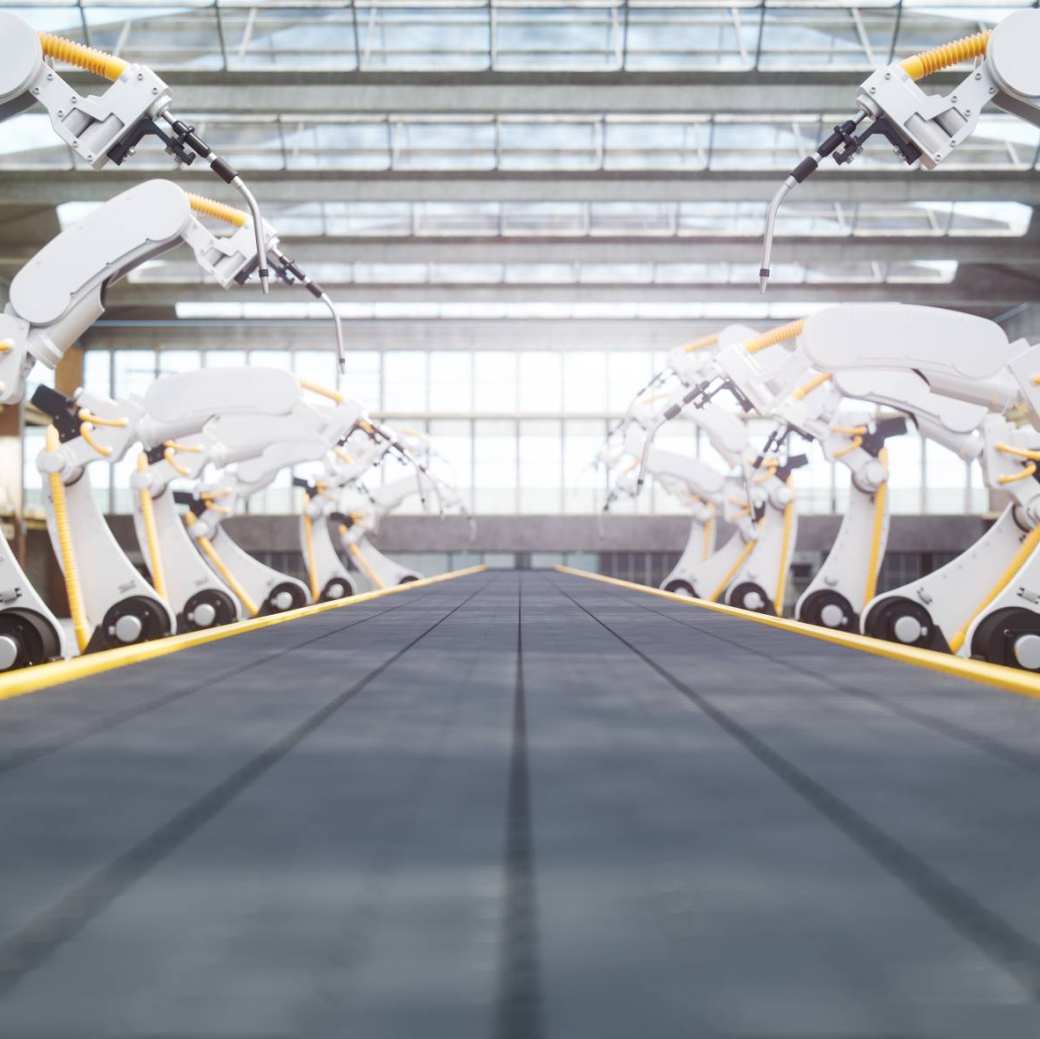 Master in Engineering Systems
Further studies?
A technical bachelor degree gives you great job opportunities. Want to continue your studies first? Get your skills to a higher level? Then a master degree is a great option. HAN offers the Master in Engineering Systems with specialization tracks in Automotive Systems, Control Systems, Embedded Systems and Sustainable Energy.
Engineering & Technology
Exchange programs
Are you a student of one of our partner universities? Then you can study abroad with us for 1 semester. HAN offers a range of exchange programs in the field of Engineering & Technology. Check out the programs on offer!