Interested in a program at HAN University of Applied Sciences? Join us at an Open Day. There you can talk to staff and students. Find out about the programs in English, the university, the campuses and much more!
18 November
Online Open Day
The next Online Open Day is on 18 November. Want us to contact you when the registration opens? Just fill in the form and we'll keep you posted!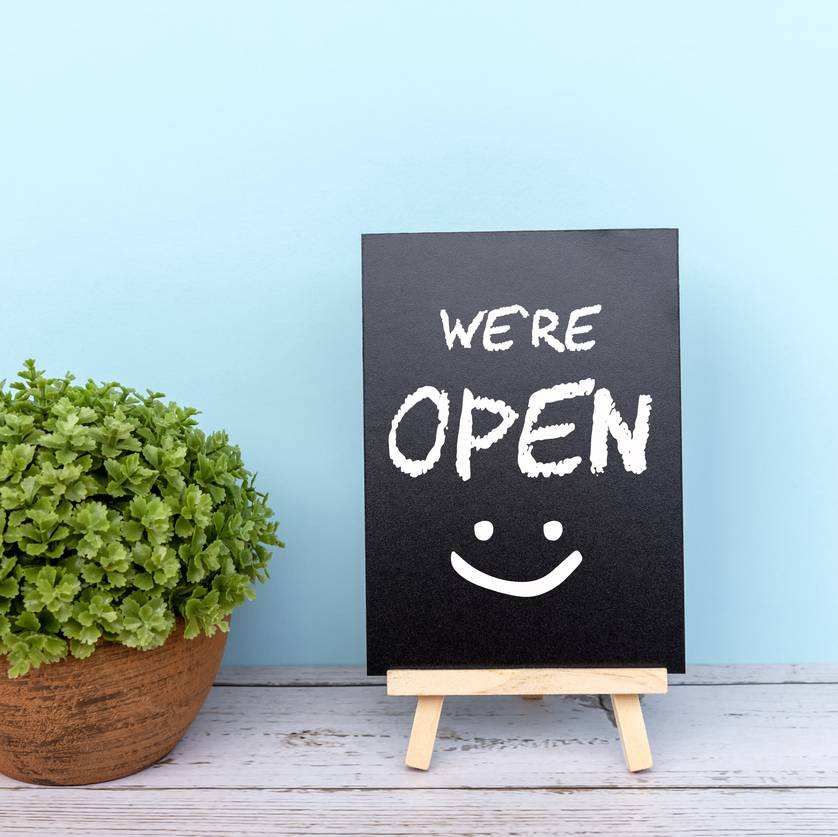 Online Open Days 2023-2024
Can't attend the Online Open Day in November? No worries! You can always join later. Our Online Open Days are on:
18 November 2023
20 January 2024
23 March 2024
Open days on campus
Do you have time to make a trip to the Netherlands? Why not come see our university up close? We'd love to meet you in person! 

Open Days Nijmegen:
11 & 12 November 2023
13 January 2024
6 April 2024
Open Days Arnhem:
18 November 2023 
20 January 2024 
23 March 2024
Highlights
Watch these short highlights from past Online Open Days.
After the open day
Investigating further
The Open Day gave you a lot to think about. Now you want to investigate further. Is HAN University of Applied Sciences the right choice for you? And is the program you have in mind the best match? Find out by joining us at an upcoming webinar. Or become a Student for a Day. Want more personalized advice? Then sign up for an online 1-to-1 meeting.
Make a decision
Still in doubt?
You have a few programs in mind, but you keep having doubts. Which one will it be? Time to make a decision! Check out our social media. There you'll also find experiences of students who went before you: how did they make the decision? If you're really not sure, why not explore different areas of study.
Contact US
Got a question? Just ask HAN!