Apply now

The program starts once a year
More information ...

Adviesgesprek, brochure, helpdesk
Meet us

Activities, Student for a day etc.
Admission and Finances
These are the admission requirements and application procedure for the HAN part-time master track in Sustainable Energy. This is also where you can find info about tuition fees.
Admission criteria
Below are the admissions criteria for the part-time master track in Sustainable Energy.
A good match?
Want to discover whether the Sustainable Energy master track is something for you? Email us to arrange an online meeting with a staff member. The purpose is to discuss your previous education and experience and see if you're a match for this master program.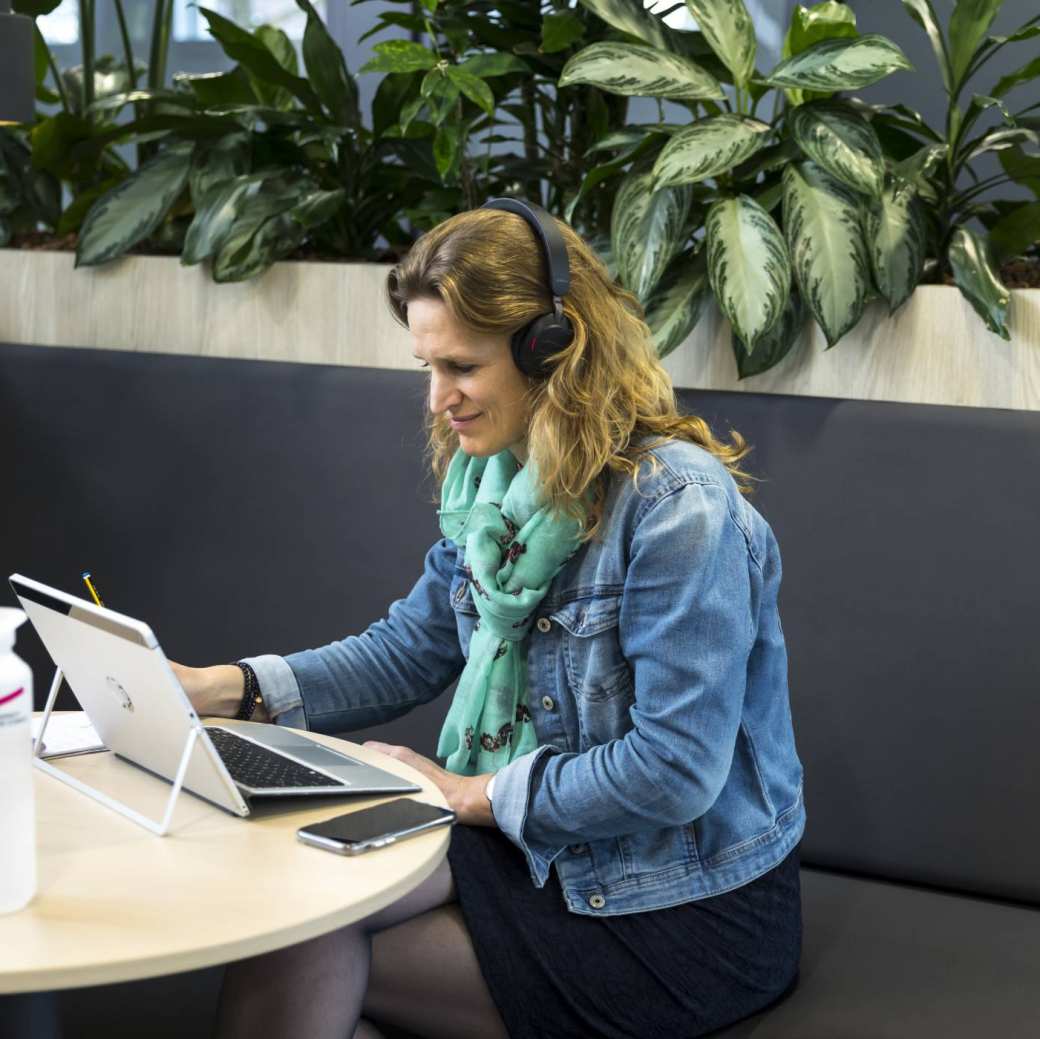 draw-cta-title
Apply in 7 steps
Are you ready to apply for the Master in Engineering Systems? Here we guide you through the 7 steps of the application process.
Tuition fees depend on your nationality and whether you already earned a master degree in the Netherlands.
| | |
| --- | --- |
| Tuition fees for Engineering Systems (all tracks) | 2024-25             |
| Student from EU/EEA or Suriname | € 2,530                 |
| EU/EEA student with master degree from Dutch institution | € 10,270                |
| Non-EU/EEA student | € 10,270                |
Professional or academic
Benefits of a professional master
As a university of applied sciences, HAN offers professional master degrees. The content is tied closely to practice. And you can take what you learn and apply it at your workplace. That benefits you and your employer! What's the difference between our master and a university master? Read on.
Contact us
Contact us at HAN Technical Masters.
We're happy to help with all your questions!
Next page
Practical information
Here's everything you need to know about campus facilities, regulations, student services, books and more.