Graduation ceremony Master Engineering Systems Degree with 29 graduates
Friday July 8th the Master Engineering Systems welcomed 29 graduates at the Degree Ceremony. Graduates from 5 different countries and their guests joined a festive afternoon.
Family and friends could join both at HAN or through a live stream to witness the ceremony and the official signing of the degrees. A proud moment!
Happy faces all around as you can see from the picture! You can see more photos in this post on the Energizer blog.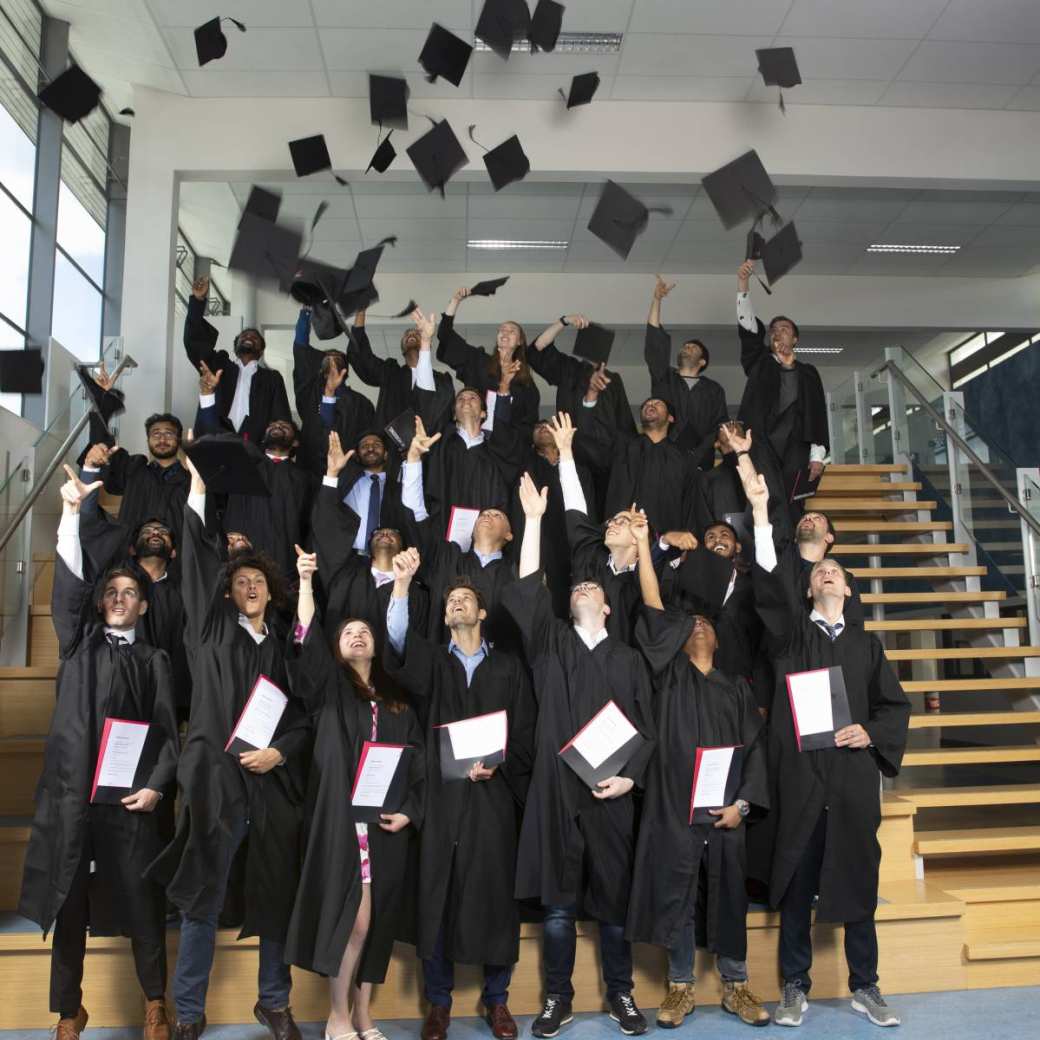 The Master's in Engineering Systems is divided into a number of tracks that you can follow part-time as well as full-time. Let us inform you further and arrange a consultation!
Source: HAN, Seline Konings
Photography: Ron Kieft