Behavior & Social Sciences
Are you fascinated by human behavior? Do you read people like an open book? Would you love to work in a field that allows you to help and empower people? Then Behavior & Social Sciences might just be the perfect fit for you!
#I_AM
attentive • social • an observer • a good listener • open-minded • altruistic • non-judgmental
#I_CAN
listen without judgment • connect people • see patterns • express myself well
#I_LIKE
helping people • psychology • pedagogy • sociology
#I_VALUE
human connections • equality • inclusivity • mental health • self development
#I_ENJOY
genuine talks • helping and inspiring people • new perspectives • strong connections
Your profession
: 
Do these jobs sound good?
Social-Cultural Worker
Youth Worker in a Multicultural Community
Social Worker in a Refugee Camp
Social Worker in an Asylum Center
Project Leader in Community Development
Social Project Developer for Victims of Natural Disasters
Leader in Development Projects
And more...
International Social Work
We live in a world full of challenges. From natural disasters to poverty. From climate change to human rights violations. As an internationally oriented social worker you contribute to a healthy and inclusive society. Study International Social Work at HAN and make a world of difference!
Behavior & Social Sciences
: 
Exchange programs
Are you a student of one of our partner universities? Then you can study abroad with us for 1 semester. HAN offers a range of exchange programs in the field of Behavior & Social Sciences. Check out the programs on offer!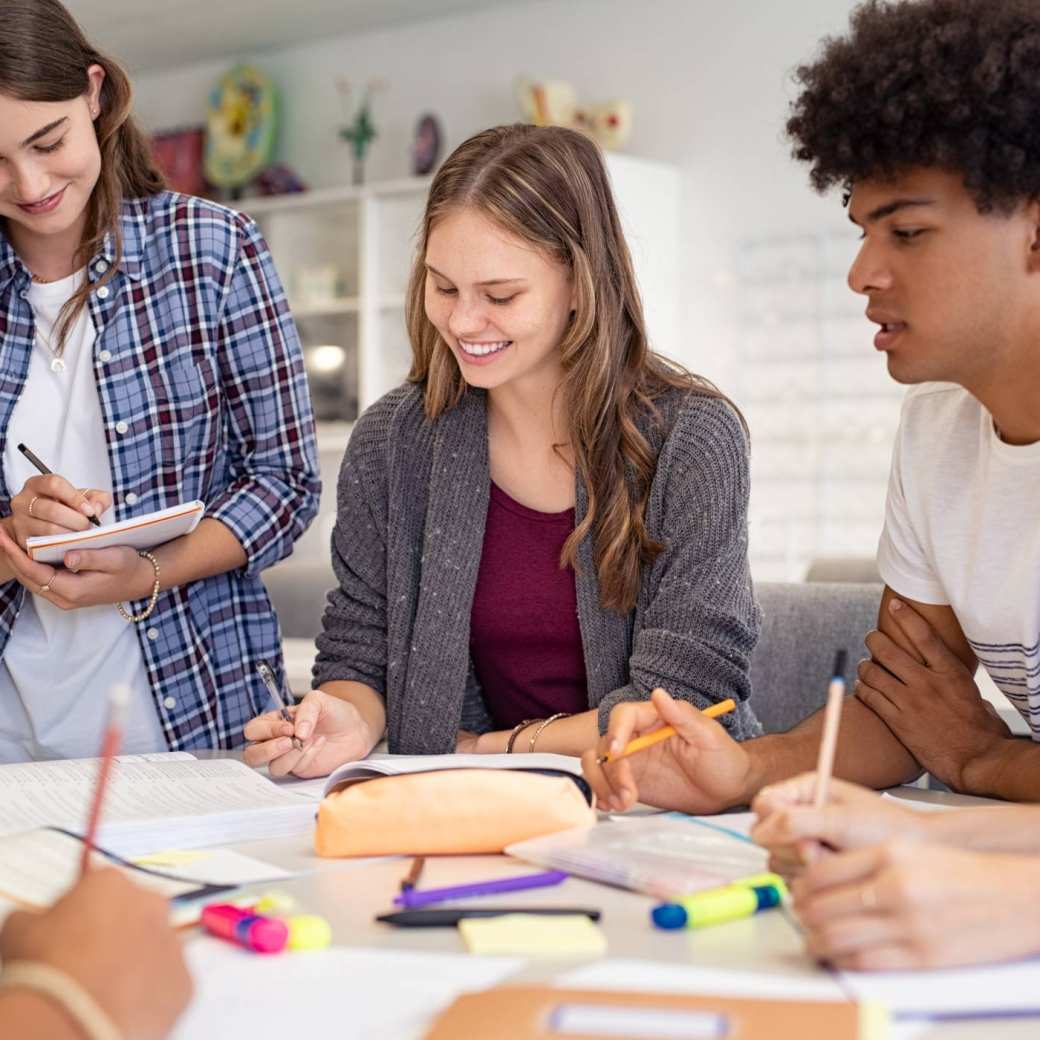 PhD research
Towards a colorful society with art-based communities
People with intellectual disabilities often live in social isolation. How can they participate in society with more equal footing, so they can lead a more autonomous life? "Art-based" communities have the potential to be an important step towards social justice for people with intellectual disabilities.
HAN collaborates on study
Music interventions reduce stress
Stress negatively impacts our health. We know that better and better. But how can we reduce stress when our daily environments keep stress levels up? Scientists looked into the effects of music interventions and found that they had a significant effect on stress reduction.