APA
You can cite sources in a variety of ways. At HAN, you are required to use the American Psychological Association (APA) guidelines. How do you cite a source in your paper? And how do you list them in your reference list? Read detailed information about this citation method here.
Copyright
"Copyright is the right of the creator of an original work to publish and reproduce that work."
Quite a mouthful...what does this mean? We can help you with questions about the use of sources and using them in study materials. We offer training and helpful tips for using copyrighted materials.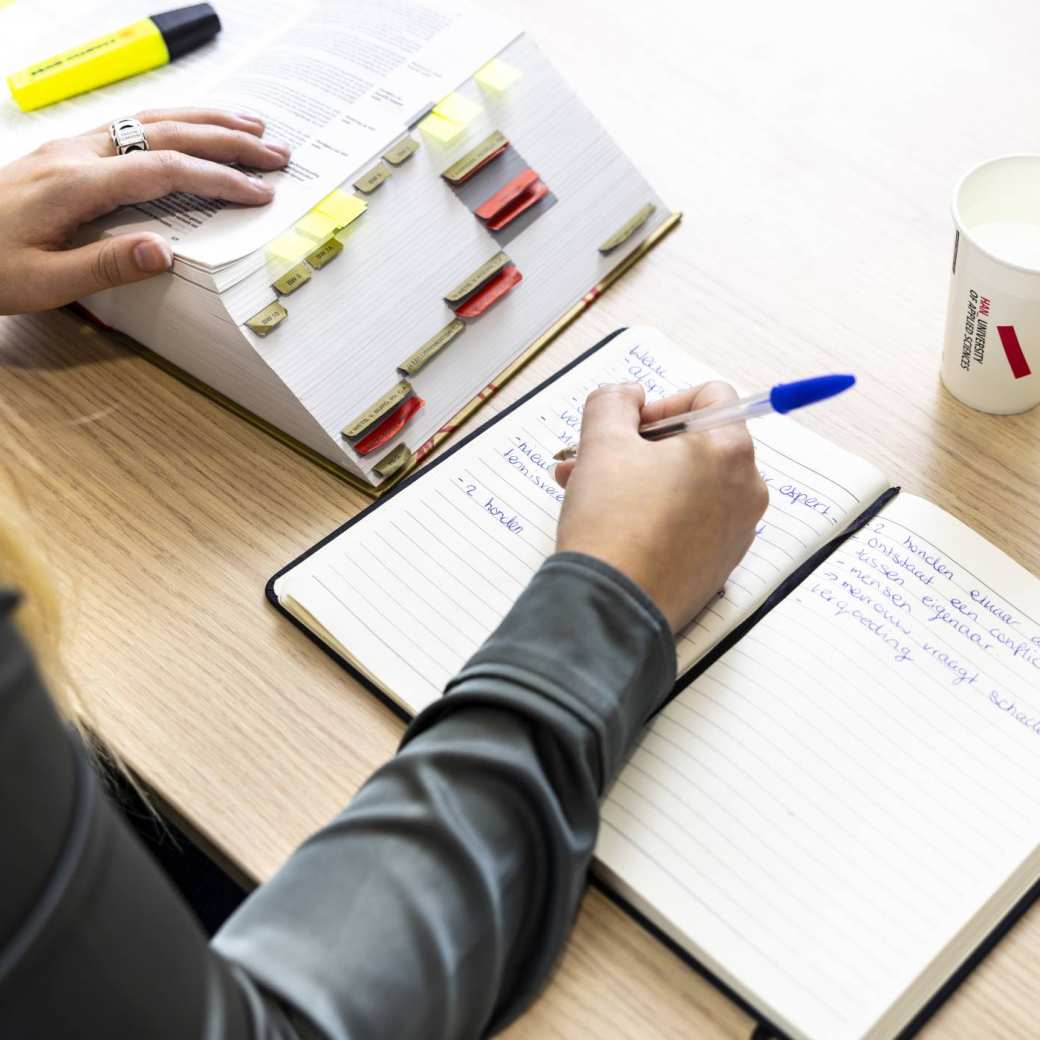 APA Guidelines 7th edition: Introduction
APA Guidelines 7th editon: Paraphrasing and Citing
APA Guidelines 7th edition: Book
APA Guidelines 7th edition: Webpage
APA Guidelines 7th edition: Images: Tables and Figures
Contact
Got a question? First check our FAQ. Can't find the answer to your question there? Contact us at ASK HAN. We're happy to help!