Meet 1:1
Want some personalized info or advice about a bachelor or master program at HAN? Sign up to meet online with a lecturer or student.
Personalized advice
Online meeting
Want to get some personalized advice about one of our bachelor or master programs? Then meet 1:1 with a student or lecturer from that program. To get the most out of the meeting, write down any questions you'd like to ask beforehand. Have the questions in front of you during the meeting. That way you won't miss anything!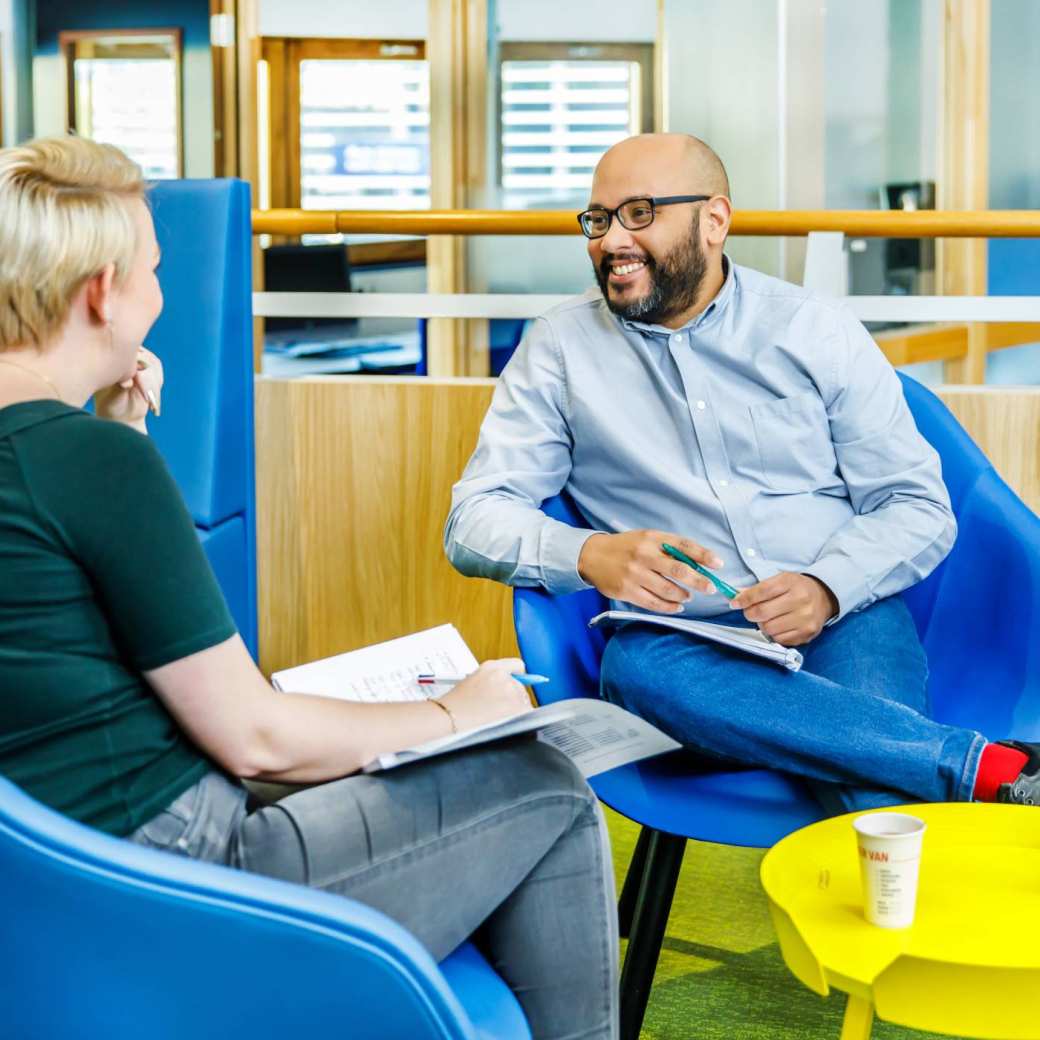 Newsletter
Stay in touch
Want to stay updated on the developments at HAN? Sign up for our international newsletter and stay in touch with us! You'll get the latest info about application deadlines, housing possibilities and more.