Arrival in the Netherlands
This page gives you practical info about your arrival in the Netherlands. Are you a new student at HAN? You'll receive more specific info from the International Office by email soon.
Orientation week
HAN International Intro
Get a good start to your studies by joining the HAN International Intro. During this week of orientation you: 
Learn lots of useful info about living in the Netherlands.
Become familiar with the campus and city.
Get on board with your degree program.
And make new friends!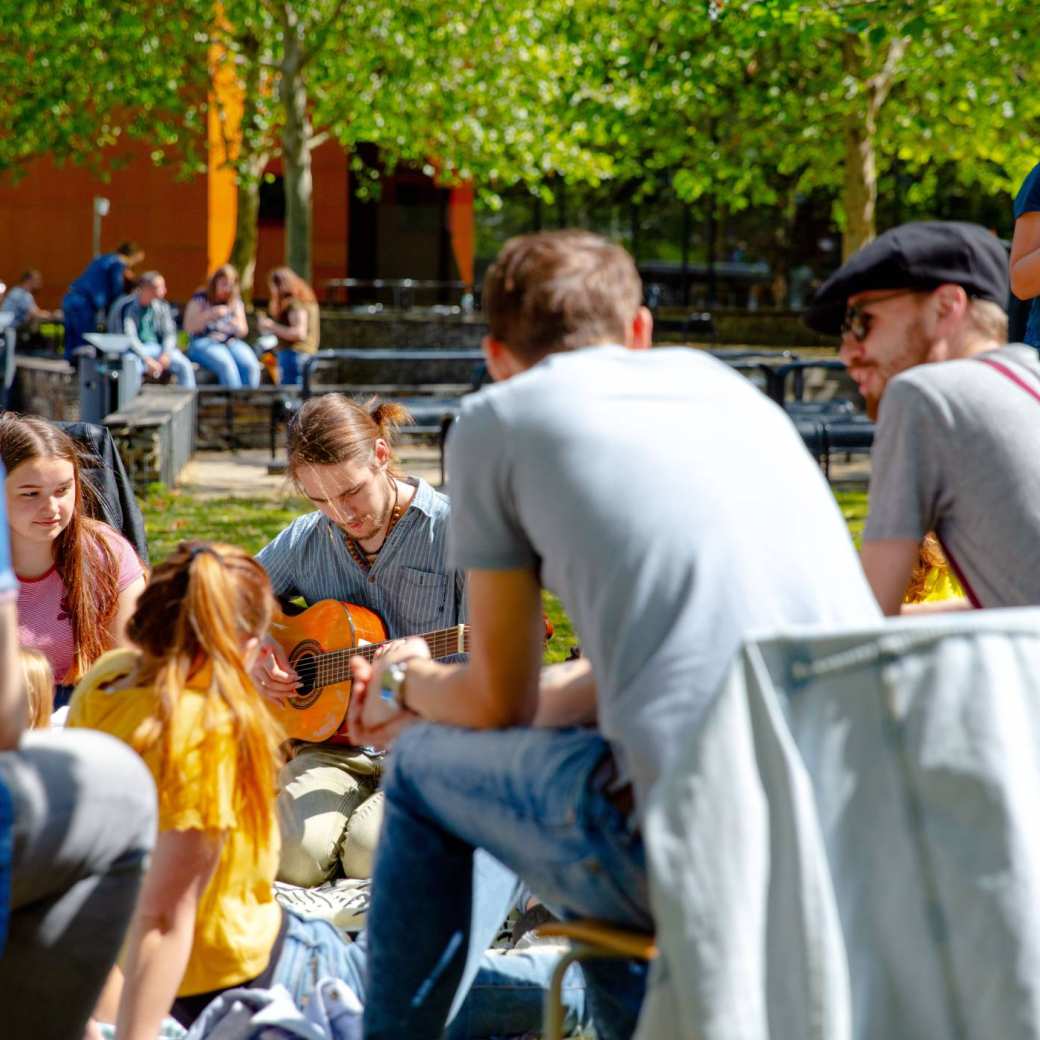 When you book your flight, make sure you arrive in time for the HAN International Intro. Also, consider the time of day you'll arrive. Arriving outside office hours? Then you won't be able to get into your student room and you'll need to book a hotel room. 
We advise you to bring cash to cover your first few days in the Netherlands. Bring the rest of your money in the form of a credit card or international bank or debit card. This is much safer than carrying cash with you. There are cash machines all over the Netherlands. 
Most international students arrive in the Netherlands from Amsterdam Schiphol airport. From there, it's easiest to take the train to Nijmegen or Arnhem train station. You can buy your ticket at the railway station, which is located just underneath the airport. The journey to Nijmegen or Arnhem takes about 1.5 hours.  Find out more about public transport.
Do you have a student room through HAN Housing Office? You can only get into your room on workdays from 9.00 to 16.30. Are you arriving on the weekend or on a weekday after 16.30? Then you need to book a hotel room. Consider this when booking your flight.