Applied Research
Rivers are of great ecological value. In Sustainable River Management, the emphasis is on restoring the ecology through the use of natural resources. This goes hand in hand with other policy objectives.
Our professorship has accepted this challenge. And has thus assumed a key role in teaching practice-oriented research in our field. The sustainable management of rivers, cities and landscapes involves collaboration with governments, companies and knowledge institutions. In order to meet the challenge, clear conditions for contracts and finances are required. And more result-oriented, interdisciplinary collaborating specialists.
 
Better use of natural processes
Professionals and policy makers from all over the world come to the Netherlands to learn about our integrated approach to water management. It is important to make better use of natural processes such as:
floods
erosion
sedimentation
Restoring the natural dynamics of the river has beneficial effects on nature, agriculture, economy and urban development.
Key concepts
Sustainable River Management focuses on 3 core concepts:
We must not forget to use the benefits of the river
Knowledge of the behavior of our flood protection system is increasing in importance
River Management is also about 'People management'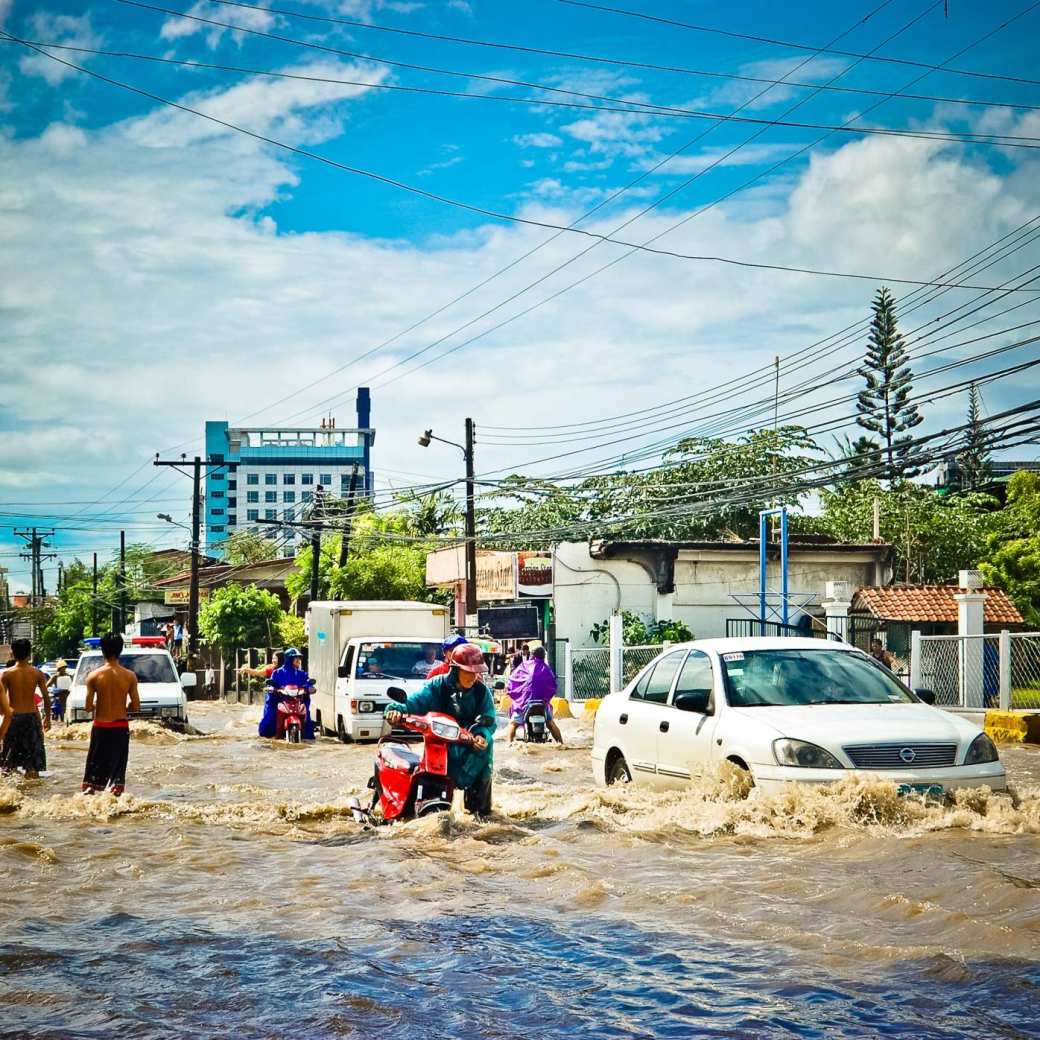 Knowledge partners and networks
In our research, we collaborate with numerous companies, institutions and universities of applied sciences.
partnership
technology and society
International competition, high technology and sustainability requirements play an increasingly important role for companies. They therefore strive for innovative, efficient and effective products and services. Technology and Society partnership works on supporting and innovative research projects for the professional field. Along with education. We contribute to the quality of education, the innovative strength of professional practice and a sustainable society.