Student team Regterschot Racing turns amateur motorsport on its head!
After a healthy start-up phase, 35 HAN students are currently enthusiastically teaming up under the banner of student team Regterschot Racing. The students are from the HAN Schools of Engineering and Automotive, Business and Communication and IT & Media Design. Another special feature is that they are collaborating with MBO students from RijnIJssel and REA college. The aim: to turn amateur motorsport on its head by 2028 via a roadmap!
Digitalisation and sustainability
Erik Regterschot is the driving force behind this student team. Together with Mika Tuijp and Dana Groner, he started the idea, set-up and objective last academic year. The main aim is to introduce digitalisation and sustainability into amateur motorsport. 
The team wants to develop a zero-emission race car with its own data-log management system. To this end, they have outlined this roadmap (info graphic). Knowledge and experience will be gained with a test combustion engine race car and their own race team.
In September 2022, the race team officially started with 14 students from HAN's Automotive and Embedded Systems Engineering courses. They started with a prototype data-log system. They also completely gutted a 'normal' street car.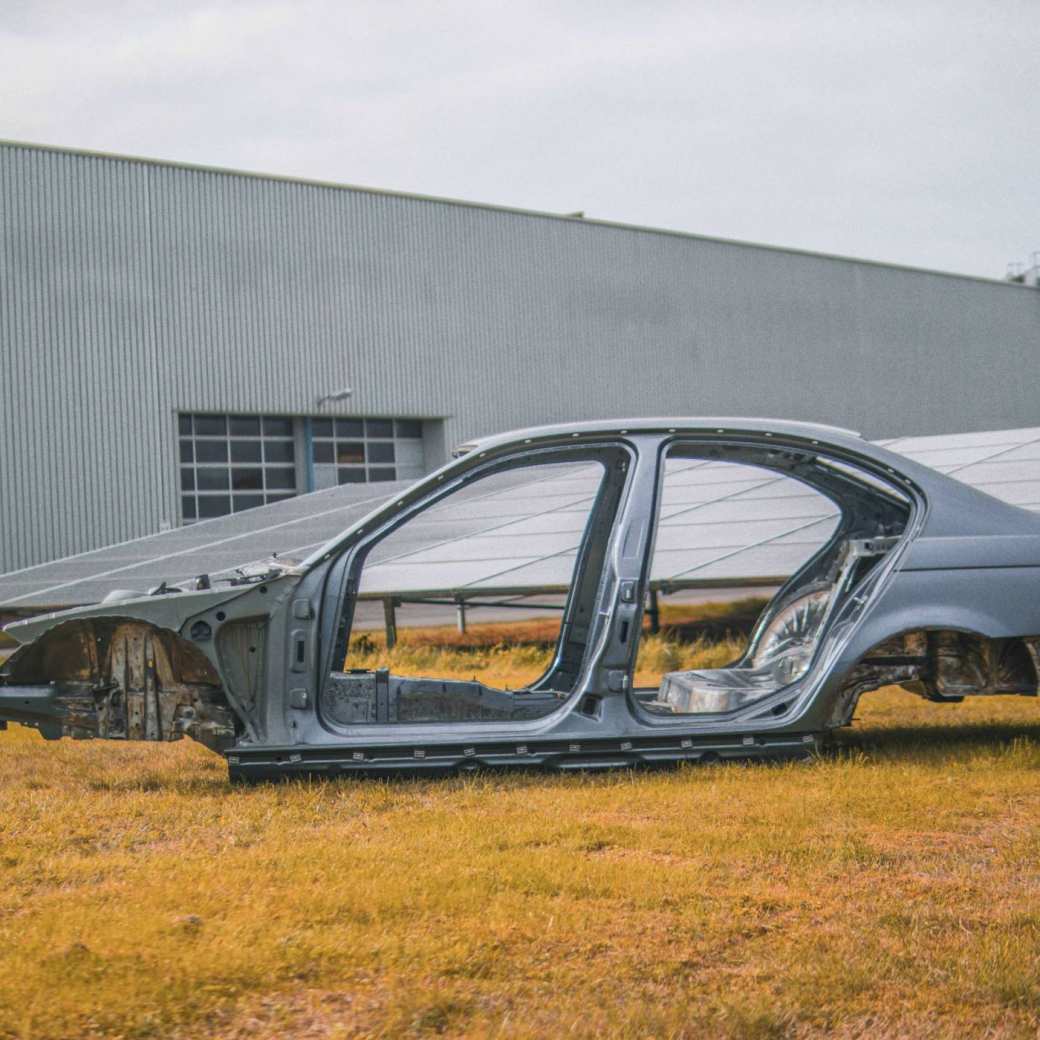 Endurance race
After five months of hard work, they are now about to build a completely new race car. This should compete in a first race on 13 May at circuit Zandvoort. This is an 8-hour endurance race. The paintwork for the race car has already been done! Further work will include:
first version data-log system
downforce underfloor
zero-emission powertrain research
composite roof
online access tool for data-log system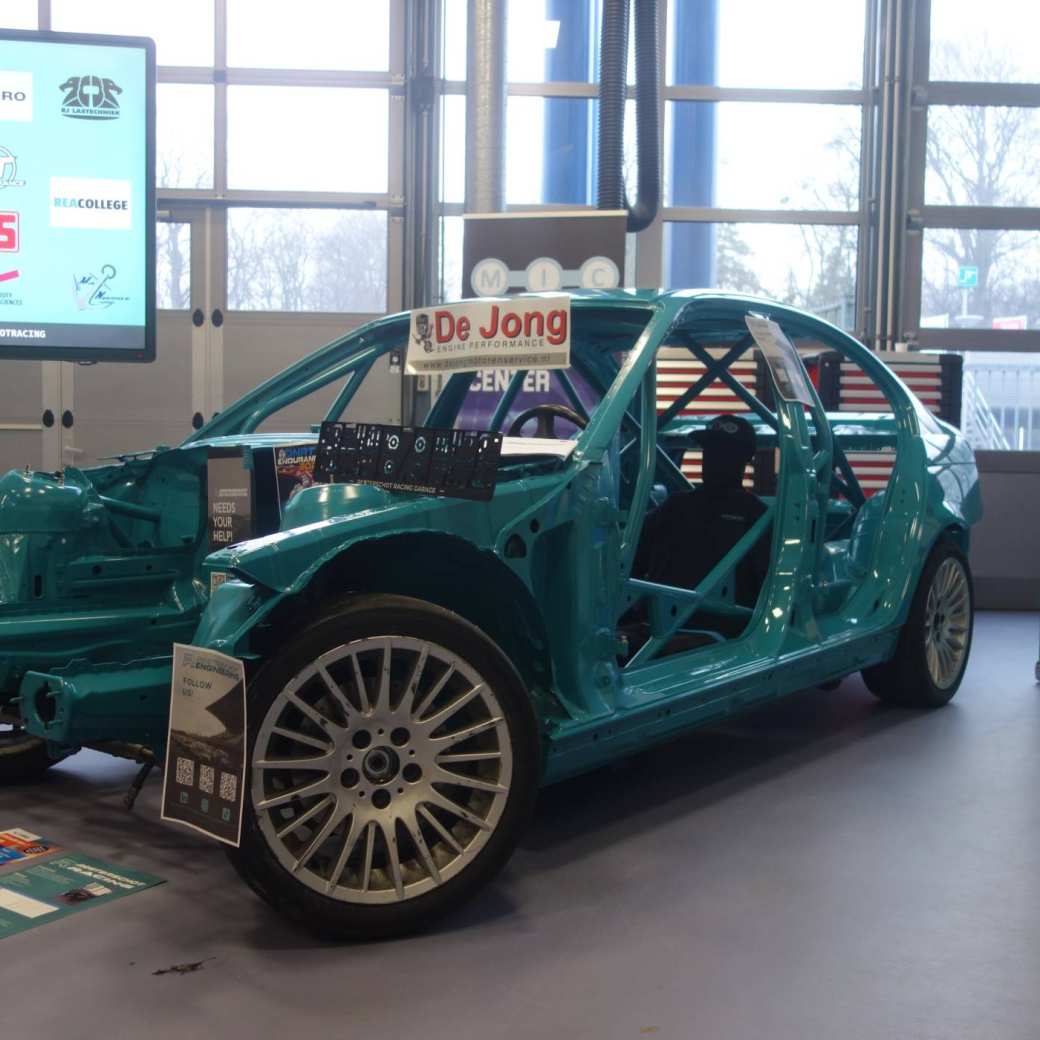 Achieving the goal in 2028, requires a lot of time, energy and budget. So far, the student team is completely self-funding and therefore could really use all the help it can get.
You can also follow the team on Instagram at @regterschotracing and/or TikTok via @regterschotracing