FRIDAY, may 17
DAY 4 OF THE INTERNATIONAL WEEK BUILT ENVIRONMENT
On this final day we start with a workshop. After lunchtime we cycle to the Open Air Museum in Arnhem where we spend the afternoon and where we will officially close the International Week.
Post your pictures on Insta #internationalweekbe2023
9 am - 12 am | Location: R26/Aula
Workshop '@@@'
Workshop with .........
<text>
12 am - 1 pm | Location: R26/
Lunch
12:45 pm - 6 pm | Start location: R26/Workplace
Visit Open Air Museum Arnhem
| | |
| --- | --- |
| 12:45 pm | departure by bike |
| 2 pm | visit Open Air Museum |
| 5:30 pm | Closure International Week Built Environment |
A bike ride of half an hour brings us to the Open Air Museum in Arnhem. This museum and park focuses on the culture associated with the everyday lives of ordinary people, and demonstrating the old way of life in the Netherlands. It includes antique houses, farms, and factories from various historical periods.The museum also has a collection of historical clothing and jewellery, and demonstrates paper production, linseed production, and beer brewing. 
This excursion is for participants of the International Week and for HAN students 'Civil Engineering' and 'Architecture Engineering and Design'.
(If you can't cycle, we will find a solution.)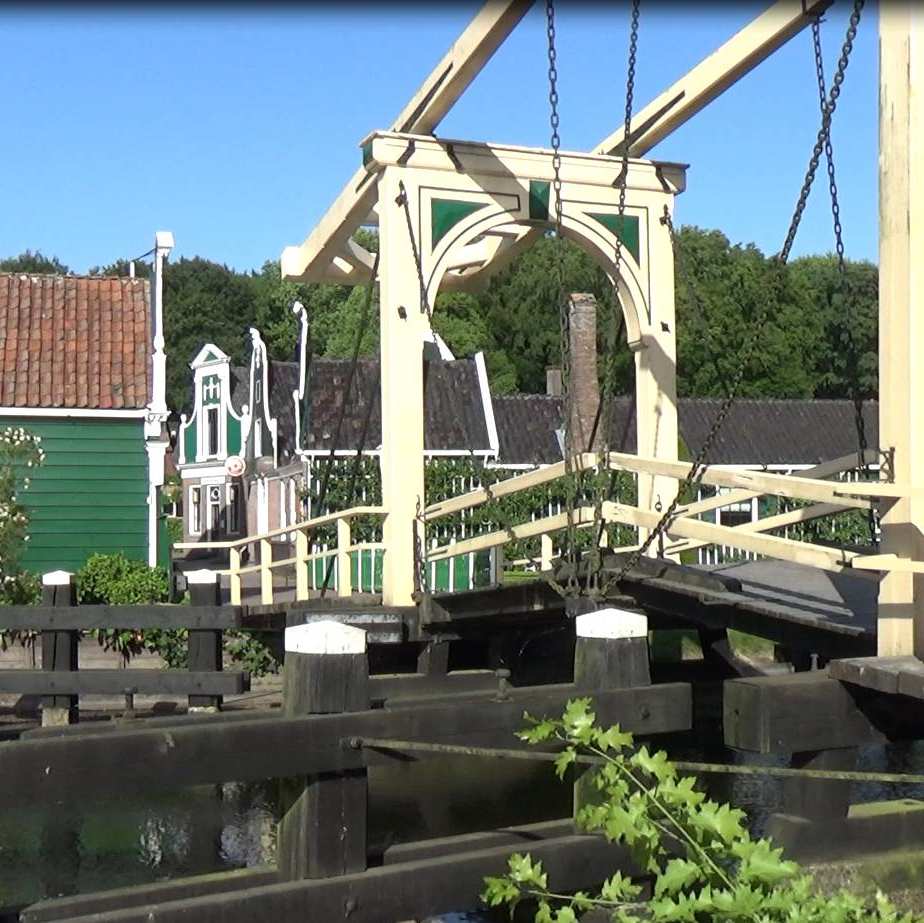 Post your pictures on Insta #iwbe2024