International Week Built Environment
Our international week is over. From 12 to 16 April 2020, we and our partners provided workshops and lectures on topics related to the built environment. Due to COVID-19 measures, the week was mainly online.
Welcome
Our dean, Frank Spuij, opened the international week with a warm welcome to students and staff:
Dear all,
I would like to welcome you to our third International Week. Last year we had to cancel our International Week as a result of the worldwide pandemic, but this year we decided to continue the initiative in a digital format. We will welcome students and colleagues from around the globe, including the US, Japan, Germany and, of course, the Netherlands. Although the different time zones create challenges, we hope we've developed an interesting program for all of you. Our school and our programs endorse the UN's sustainable development goals, so the program for International Week  includes many topics related to sustainability.
I wish you all a very interesting week with a lot of new knowledge, new contacts and, above all, a lot of fun with each other.
Frank Spuij,
Dean, School of Built Environment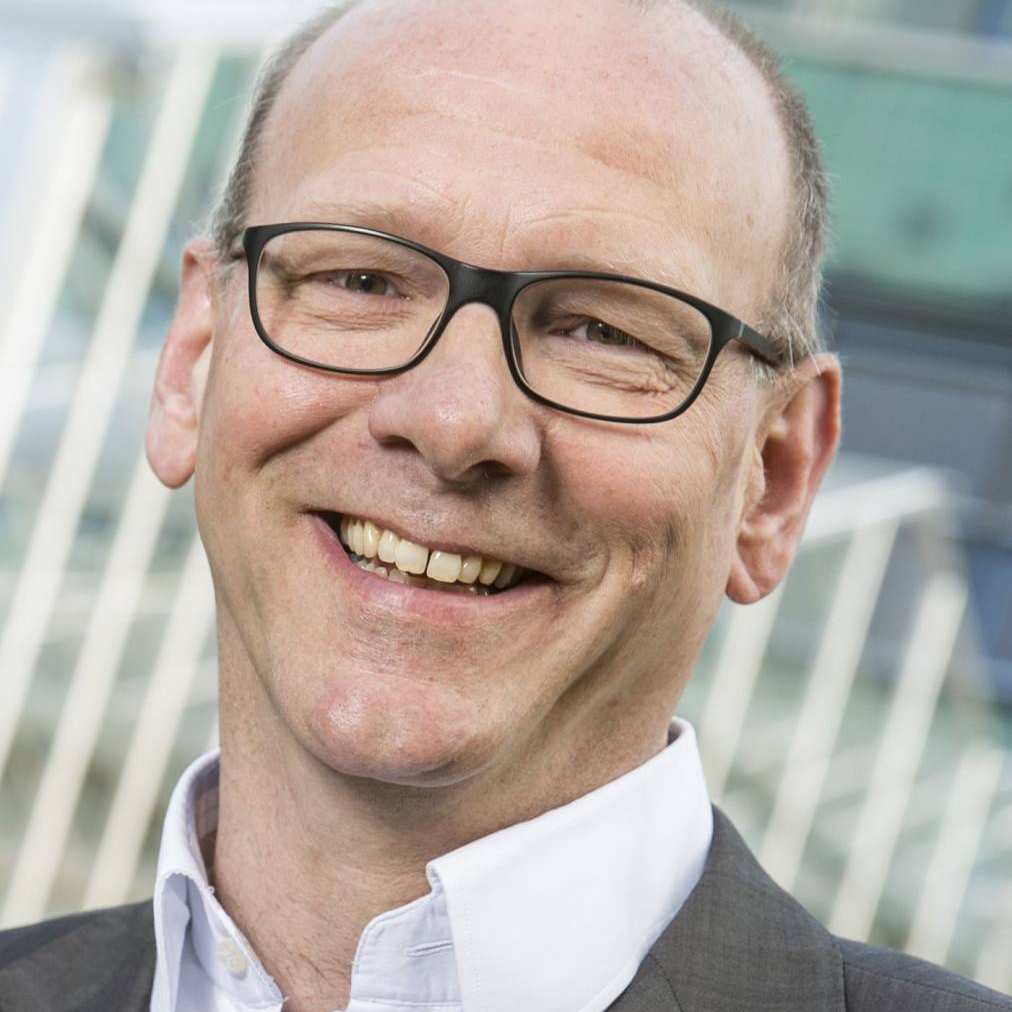 Facts
5 Days
6 Countries
1000+ Students & Faculty
1 Webinar
25 Presentations
7 Workshops
4 Cooking Classes
3 Social Events
With more than 25 activities, there was a lot to discover this week. Students from all over the world met, learned, worked and had fun together!
Week program
Check out the total week program from the International Week 2021.
Monday
Presentations on small-scale mobility, community buildings, and collective housing in the Netherlands. Dutch students followed a workshop on intercultural communication and creating the ultimate project management plan for a railroad underpass.
Tuesday
The topics were: Independent living and care homes in Asia, Studying in Japan, Upper Citarum River Restoration, Design an ultimate recreational marina. We closed with a Dutch cooking class and played Among Us against Europe, USA and Canada.
Wednesday
Thomas Rau inspired with a different perspective on sustainability in his webinar "The real deal for the future". Also interesting was the presentation "Tiny houses all over the world". We learned you Dutch words and played Among US and GeoGuessr.
Thursday
You could join the workshop Sustainable cities and communities with students from the Münster University, attend the webinar Smart Grids. Learned about our culture at the BE-Global café. American students teached us how to cook a tator tot hot dish.
Friday
During the last day of the event students finalized their assignments for the workshop "Sustainable cities and communities".
Photo Contest
Because this version of the International Week Built Environment was online, we asked students to make pictures. A photo impression will follow soon.
Exchange Courses and Internships
HAN University of Applied Sciences offers loads of professional programs in a wide range of fields. Students can choose from 63 bachelor programs, 19 master programs and numerous exchange programs. All of which combine a solid theoretical basis with practical application in the field. So they're well positioned to enter the job market as soon as they graduate. HAN offers 5 English-taught bachelor programs and 2 English-taught master programs within the field of Engineering & Life Sciences. We have around 1,000 students from 30 different countries. And our main objective is to enhance employability and internationalization.
Take a look at these minors from the HAN University:
Study and Living
All you need to know about studying at HAN. Discover what it means to live and study in the Netherlands. Get the ins and outs of student housing, tuition fees and scholarships. Find out about admission requirements, visas and deadlines. And much more.
School of Built Environment
Do you have questions about following an exchange course, internship opportunities in the Netherlands or do you have another question? Ask at be.global@han.nl and we will get back to you!
Team internationalization