Mission and vision
What is HAN's guiding principle? What aims does the organization have? Find out more about HAN's mission and vision, its structure and strategic priorities.
2022-2028 Institutional Plan
Charting our course
What do we want to achieve in the period 2022-2028? We've charted a course to reach these goals: "For a smart, green and social world of tomorrow".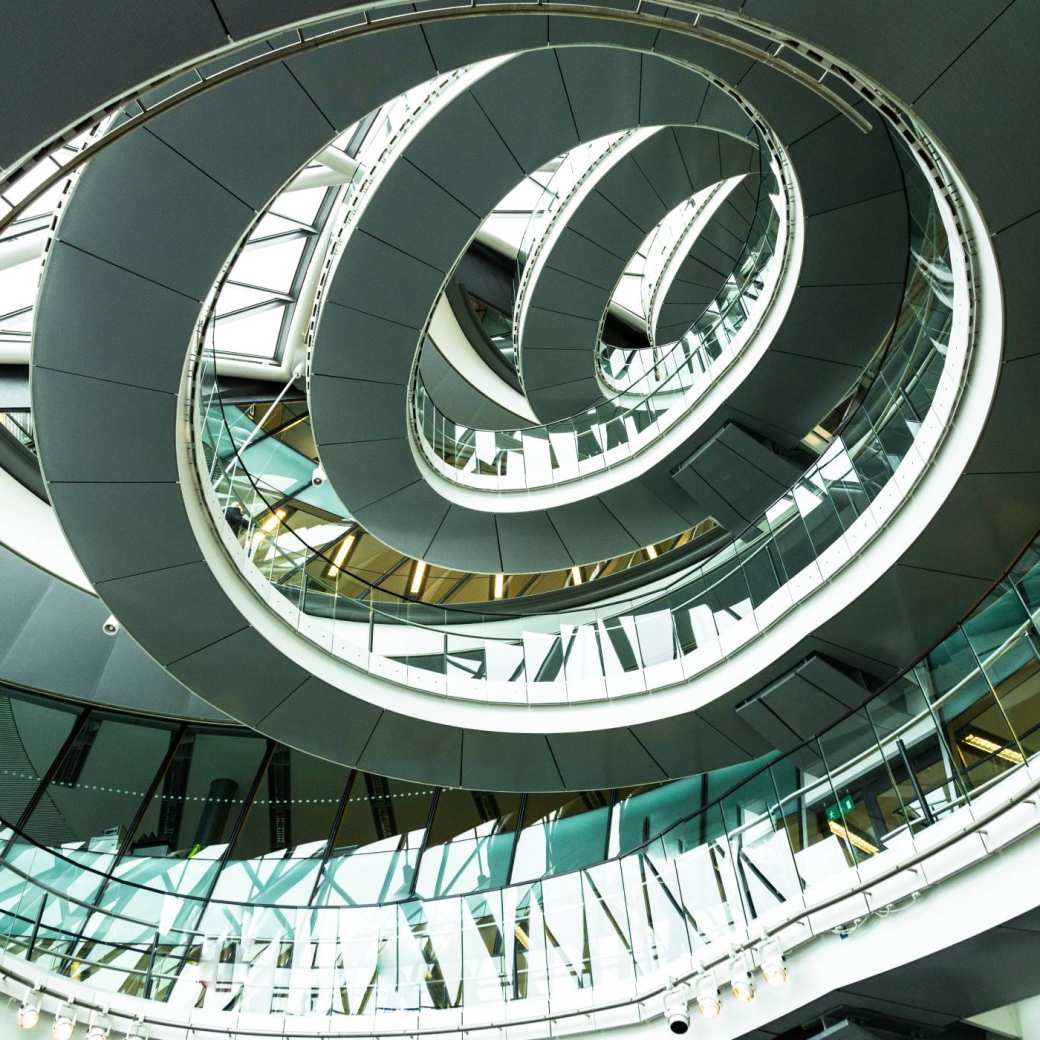 Our mission is to qualify, socialize and prepare students for their future professional practice and citizenship. To provide innovation in a dynamic, increasingly globalized and complex society. HAN wants to create opportunities for people to grow as professionals and as individuals. And to offer a springboard to a meaningful future. 
 
We train students to become self-confident, empowered individuals who look beyond borders and are equipped to innovate their profession. This requires an interdisciplinary perspective that stimulates learning and innovation. We aim for maximum personal impact and social innovation. How? By facilitating professional learning communities that connect education and research, students, and the professional field. 
We offer intensive and high-quality education. Face-to-face instruction lies at the heart of our learning environment. We challenge students to optimize their time at HAN. So they can continue developing their talents and passions in every phase of their career. We cater to students' different learning styles. And we provide opportunities for them to follow different learning tracks. 

Our learning environment provides the peace and security students need for academic and social integration. This means small-scale learning formats and spaces within a professional learning community. We regard our students as professionals right from day one. We invest a great deal in fostering the relationship between students and teaching staff in their individual learning situations. 
How we distinguish ourselves
We wish to distinguish ourselves as an institution in 2 ways: 
Excel in terms of quality, intensity and impact in the links between education, research and the professional field. We do this in a way that we can deliver highly-qualified professionals who are not afraid to explore new horizons, who continually develop themselves, who are socially engaged and who operate with a moral compass. 
 
Excel in how we work together at HAN, in other words based on the principle of a quality culture. That means a systematic focus on:  
(a) the content and quality of the work 
(b) the professional responsibility each individual takes for this and 
(c) an atmosphere of inspiration, cooperation, pride and trust among colleagues. 
How our institution is organized
Click on the link to see the HAN organogram (in PDF).
Research and education closely linked
Our education and research are organized in close cooperation and as equal cornerstones. Our research has a clear presence in the student learning environment. This results in starting professionals who have a critical, inquiring and innovative attitude. 
Our research and valorization have high added value for our education and region. This means we can both strengthen quality in the broadest sense and prioritize certain themes by setting key areas. These are the key areas: 
Fair Health 
Sustainable Energy & Environment (SEE) 
Smart Region 
Smart Region is the link that connects Fair Health and SEE. The aim of Smart Region is to foster an innovative and enterprising region that offers great work potential but also excellent residential, education and recreational opportunities. 
Our research portfolio in particular is increasingly gauged on these interconnected priorities. These key areas contribute to our HAN profile along with our offerings as a broad university of applied sciences.