3 February 2023
International Week Day 3
Check out the program for the HAN International Week Health and Social Studies on day 3, Friday the 3rd of February 2023.
09.00-09.45: Sounds of Change
Music changes the world
Meet Sounds of Change with Lucas Dols & Sander van Goor. Sounds of Change trains people that work with communities living in challenging circumstances. For these people, words often are not enough to express themselves. To deal with heavy emotions, and feel safe again, another approach is needed. Music bonds people and is a powerful tool to express yourself in a different way than with words. Making music stimulates creativity and appeals to the imagination. Composing and creating music leads to discovering other possibilities, and it strengthens coping mechanisms. Being creative also awakens the understanding that there are always opportunities to build a future. Even if you are living in the middle of war, a devastated city or in a refugee camp.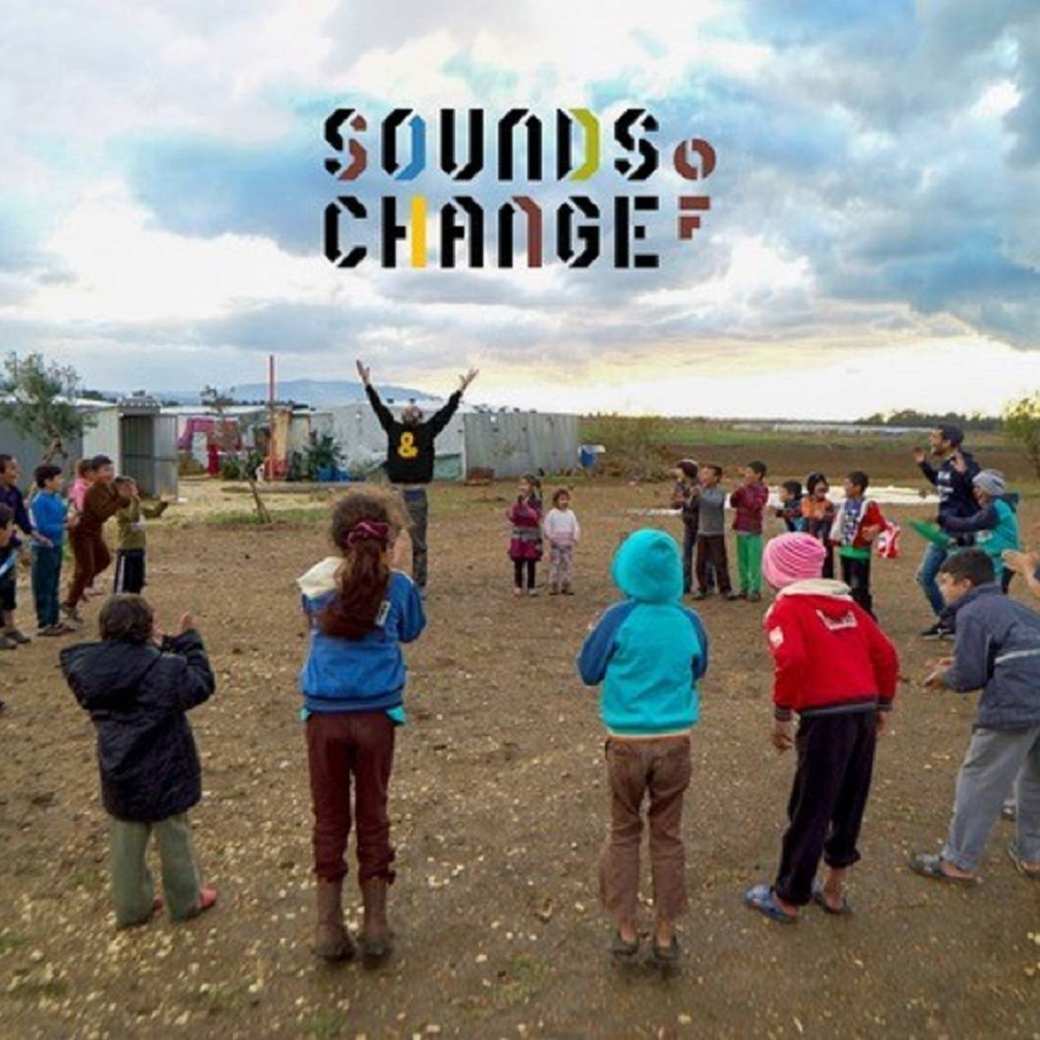 09.45-10.30: Martina de Witte
Tranquilizers or The Rolling Stones!? How to tackle stress in our daily lives
Music is an essential part of our daily lives and has been associated with relaxation and stress reduction for decades. Not only in the gym or in the hospitality industry, but certainly in mental health care, music is increasingly being used to influence people's moods. However, to cope with the negative effects of stress, millions of people around the world use sedative medication, which in turn comes with numerous contraindications and negative side effects. Music interventions can therefore provide a good solution in the treatment of stress.
10.45-12.15: Seydâ Buurman-Kutsal
Diversity, equity and inclusion
Ṣeydâ Buurman-Kutsal is an expert in diversity, equity and inclusion. In her lecture she will talk about the anatomy of prejudice: Brown Eyes Blue Eyes. We experience differences every day, in our society, in the city or village where we live and in the workplace. Prejudice often stands in the way of a balanced relationship. Diversity is a given, it is universal. Let's use it as an asset to deal with variety and complexity.
13.00-14.30: Els van Driel
Travel without privilege
Els van Driel does a deep dive into her award winning documentary Shadow Game and will screen the follow-up documentary Durrab's Labyrinth. Durrab is a Pakistani young adult who is not eligible for asylum, because he comes from a 'safe' country. He ends up in the shadow world of Europe. In order to survive in this illegality he becomes a human trafficker. "I help people who are suffering," is his way of looking at it. It's a matter of perspective. This reading centers around the shadow world of Europe, where nothing is black and white and people who come from a supposed 'safe land' suddenly become people with hopes and dreams too.
14.45 -15.30
Talkshow
Watch our talkshow and closing statements of the International Week. What inspired you this week? Talkshow host Sander de Kramer talks to Els van Driel, Marcele Andrade del Corro and others. 
15.30-18.00: closing
The Crazy Flamingooo Show
The international week will end with a crazy, musical game show. The Crazy Flamingooo Show will be hosted by none other than entertainer extraordinaire Frans Flamingooo! Frans will sing songs, spin records, throw bingo balls around and make you sing and dance like no other. We will be playing the quickest game in the world and there are amazing prrrrrizes to win win win! Would you like to put a feather in someone's cap? Now is the time to do so! And you just know the crocodile race will completely go off the rails. If you're not there, you will have FOMO.
Check out the whole week
Check out the full program on the event page. What a week! 
draw-cta-title