1 February 2023
International Week Day 1
Check out the program for the HAN International Week Health and Social Studies on day 1, Wednesday the 1st of February 2023. Lets open the week together at 9.30 AM with students, lecturers, the organisation and chair of the HAN Executive Board Rob Verhofstad.
10.00-11.00: Merlijn Twaalfhoven
Find your direction in an uncertain and changing world
We live in times of crisis and change. How do we relate personally and as professionals to the big challenges of our time? Do we focus on doing things well, or can we actually do good things? Merlijn Twaalfhoven is a composer, an artist and the founder of The Turn Club, a lab for arts in society. He worked in refugee camps and across dividing lines in Cyprus, Palestine and Syria, seeking to find fresh and connecting ways of dialogue and collaboration. In his lecture he will actively seek steps to turn what we do best into what matters most. And focus on how your care, skills and creativity can help us thrive, not only as a person or an organisation, but as a society.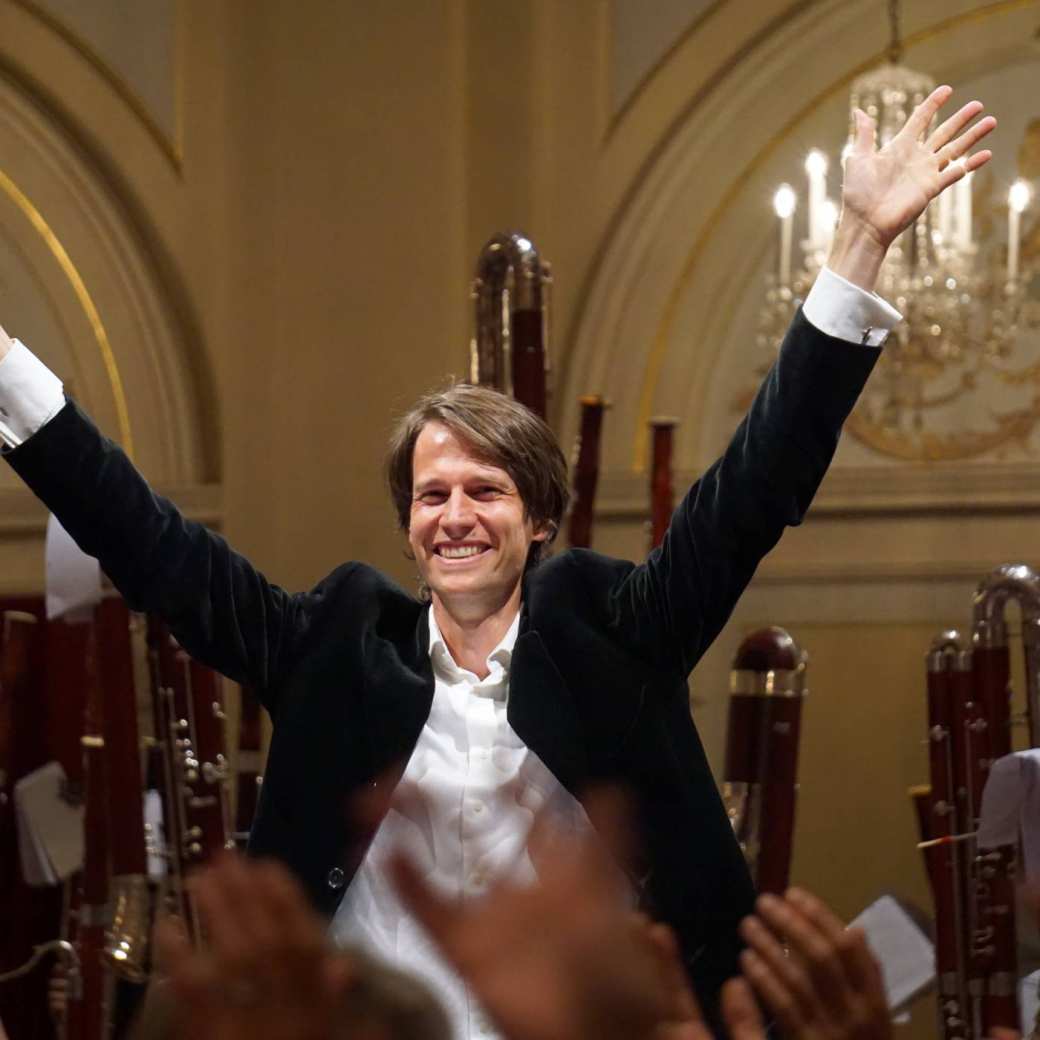 11.15-12.15: Els van Driel
The story of Norah
What if war, gender and boundaries define your life and you can't be who you really are? Award-winning investigative journalist and documentarian Els van Driel met 12-year old Norah in a Jordanian refugee camp in 2015 and made a short documentary about her. Norah's dream is to become an artist and found an art school for Syrian girls. She tries to make all ugly things around her prettier. After the screening of the documentary, Els elaborates on Norah's present day life; how her dream came to and end, now that she is 18 and recently gave birth, and discusses the social and health problems that Norah, and many people like her, undergo.  
13.00-14.00: Robin Timmers
Learning to live with hearing voices
Robin Timmers is an expert by experience at the Hearing Voices Support Centre (RIBW N&R). He will share his personal experience with hearing voices, crisis, recovery and emancipation. Hearing voices is often a misunderstood and stigmatized experience. Robin will share new insights from experiential, scientific and mental health care knowledge and will outline what a recovery and emancipation oriented approach to hearing voices looks like.
14.30-15.30: Kim Heidekamp
When crisis hits...
We never choose to be in a crisis. A flood, earthquake or war changes everything. It not only disrupts what was once normal, but it also puts you in a position where even the most basic necessities of life become a struggle. Consider the possibility of not having easy access to clean water, nutritious food, electricity or a safe place to sleep. Places where you used to go for help, such as hospitals or government institutions, are no longer operational and you must rely on emergency services. During this lecture, we will discuss the effects of crises, with a focus on food security and nutrition. What actions can the international community take to assist? Kim Heidekamp will share what this looks like in practice, drawing from personal experience in Afghanistan, South Sudan, and Syria and will discuss the ethical complications that arise, such as who we can or cannot help.
16.00-17.00: Petar Jerčić
Sentiment and stress-mindset play a role in emotion regulation
We define a stress mindset as a set of beliefs about stress. Stress has its good and bad sides. Therefore, stress may have positive or adverse effects, depending on the type of set of beliefs. For example, the increasing focus might be positive, while tunnel vision might be negative. The inherent beliefs in stress shape the effects of stress on individuals. So, what if there might be a way to change such beliefs and therefore achieve more resilience to stress? The sentiment expressed by individuals is an excellent probing tool for such beliefs and the stress mindset.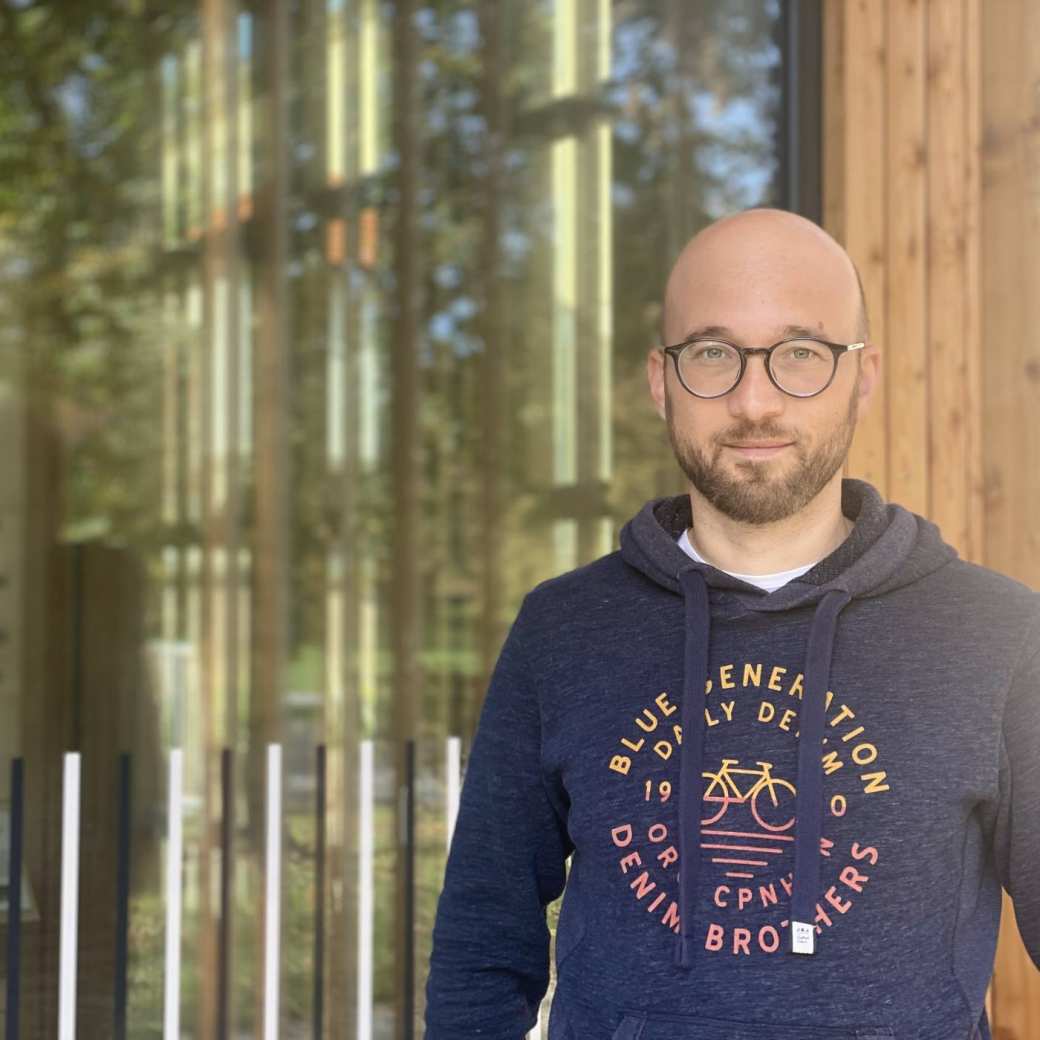 Check out day 2
Sander de Kramer, Tracey Robinson and Els van Driel will give inspiring lectures on the second day of the International Week. Learn more about day 2.
draw-cta-title